Welcome from our Chief Executive

By joining our team you will be making a tangible difference to the lives of people in Hull, everyday, and working with people who are as passionate about our place and public services as you are.
More from the Chief Executive | Introduction to Hull City Council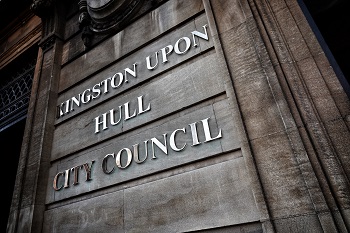 Where everyone has opportunities to grow, and everyone can make a difference to the lives of people in Hull.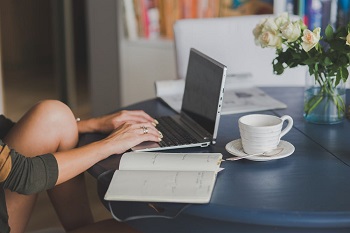 Use the link above to find all our current vacancies or search to find the ones you are interested in.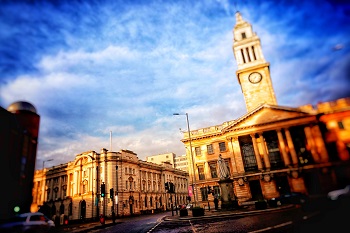 We provide many different services as a council and so the range of careers to be found is vast.

Loading...
There are currently no featured jobs.
There was an error fetching the featured jobs.
Seven reasons to live in Hull
As you'd expect from a former UK City of Culture, we have plenty to keep you entertained and there are many reasons why people are proud to call Hull 'home'.